CBD for PTSD 101: A Complete Guide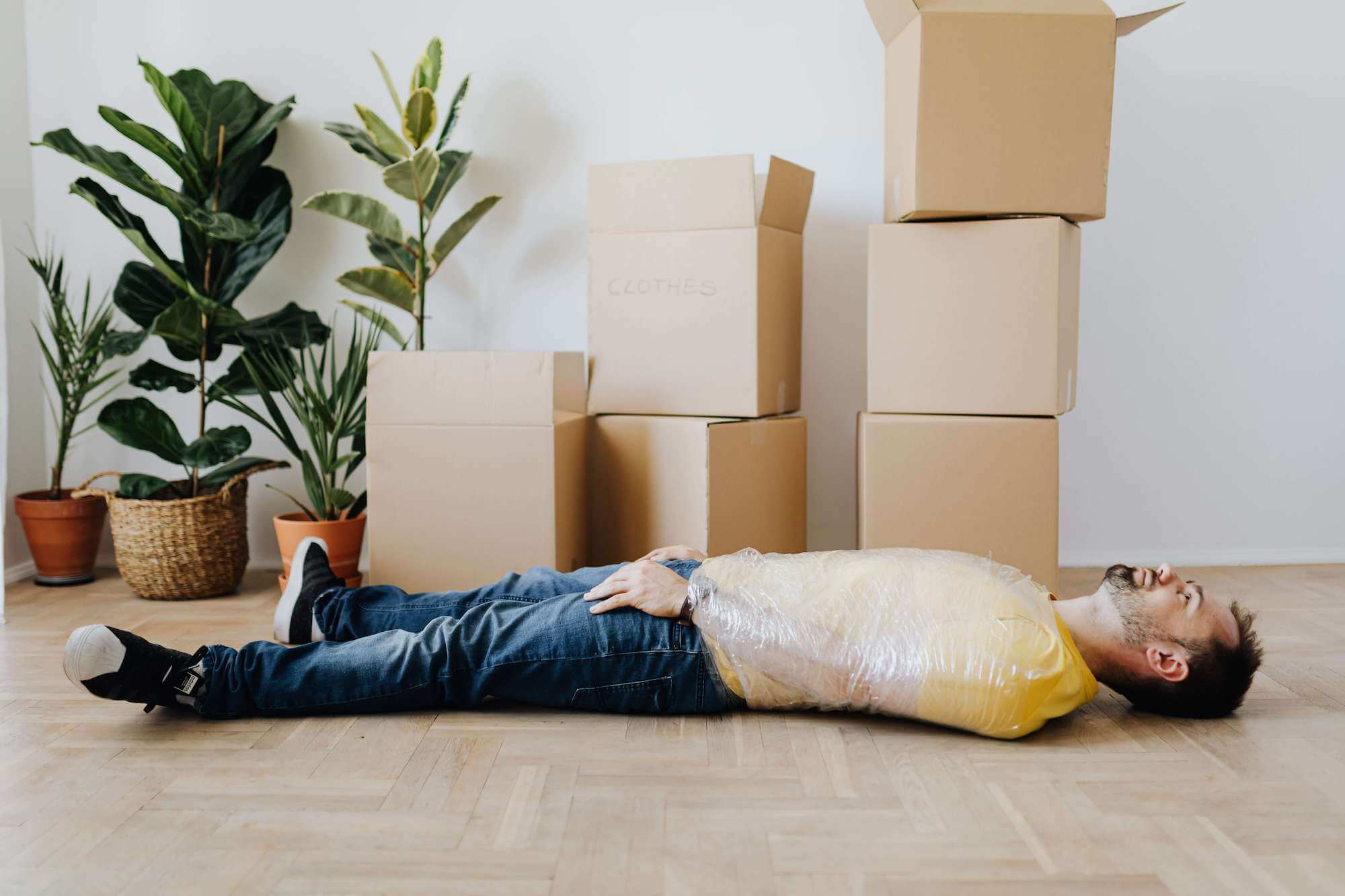 There is a lot of myth and mystery surrounding CBD. Some of it is because the dialogue up to this point hasn't been entirely clear, but some of which has been because there have been bad actors on all sides of the issue who make wild claims that are not based in science. It is the intent of this article to cut through all of your preconceived notions about CBD and its use for Post-Traumatic Stress Disorder (PTSD). We're going to give you the full truth, the good and the bad, and let you make the decision for yourself as to if this is a product that you think could help you or a loved one. But of course, always consult a physician before starting any kind of CBD regimen.
CBD for PTSD 101: A Complete Guide
PTSD can be debilitating, and one of the scariest parts of PTSD is that seemingly random events can trigger an episode. You may not think a loud noise, or a dark night, or a strange glance from a stranger can send you into a post-traumatic stress attack, but it absolutely can, and a lot of the time it feels like nothing can be done to stop it. 
What is PTSD?
Post-traumatic stress disorder is a mental health condition that is triggered by a terrifying event. This triggering can happen either by seeing something, hearing something, being in a situation that mimics the time the terrifying event happened, or even the simple act of going to sleep and having traumatic nightmares, flashbacks, and uncontrollable thoughts. 
For many people, getting over PTSD is something that happens with time and patience and a little bit of medical or psychological intervention. Through good self care, the effects of the PTSD can go away. But in more serious cases, the symptoms can last for months or years, interfering in your daily function, and causing you real emotional harm. It may be hard to have relationships, or to hold down a job, or to leave the house, or engage in activities that bring to mind the traumatic event (such as driving, or watching a violent movie, or being witness to the abuse of another person.)
One of the more insidious aspects of PTSD is that it might not exhibit until long after the traumatic event took place. It may start within days, but it may not start for years.
PTSD symptoms are lumped into four categories: intrusive memories, avoidance, negative change in mood or thinking, and changes in physical and emotional reactions. 
In other words, PTSD can be really detrimental to a person and that person's loved ones. It can strike out of the blue, causing real harm, and seem impossible to shake. 
One of the downsides to mainstream psychiatry is that it often offers a variety of medicines that treat the symptoms, but nothing that treats the cause. And many of the mainstream medications that are prescribed have detrimental side effects that can, in some cases, worsen PTSD symptoms.
Clearly, more needs to be done. And there's promise in CBD.
Can CBD help with PTSD?
To begin with, CBD is one of many cannabinoids found in both Hemp and Marijuana. CBD can be derived from either hemp or Marijuana, but tends to be more dominant in hemp. THC is another, perhaps more familiar cannabinoid, that is also present in both Hemp and Marijuana, but it is naturally more dominant in Marijuana. THC produces a high where as CBD does not produce psychoactive effects.
(Hemp-derived CBD products with less than 0.3% Delta-9 THC by dry weight are legal federally. Marijuana-derived CBD products, on the other hand, are illegal federally but legal under some state laws. Check local legislation, especially when traveling. Also, keep in mind that the Food and Drug Administration (FDA) have not approved nonprescription CBD products.)
How does CBD affect PTSD?
There has been a lot of research done into the use of CBD for treatment of PTSD. 
A study from 2019 in the journal Medicina studied the use of both medical cannabis, synthetic cannabinoids, and CBD, and found that CBD may be effective in treating PTSD. The study came short of making definitive claims, saying that there was promise, but more research was needed.
 A 2018 study in the journal Frontiers of Neuroscience found that CBD is particularly effective in helping with trauma, but only if it is used very quickly after experiencing the trauma. This study found that this initial use of CBD right after the event made it more difficult for the brain to form traumatic memories that may later develop into full-blown PTSD.
A 2016 study found that symptoms of PTSD may be reduced after a traumatic experience through the use of CBD in what is called a "memory extinction procedure." CBD can affect anxiety and memory, so it is believed that by applying CBD the patient can dampen the effects of traumatic memories.
As for the biology and physiology of why CBD helps with PTSD, the jury is still out. One leading hypothesis from the journal Frontiers in Neuroscience is that CBD may affect the amygdala and hippocampus in the brain. People with PTSD have a hyperactive amygdala, and CBD could potentially make the hippocampus grow and reduce that hyperactivity. 
What Are the Best CBD Products for PTSD?
As for what are the best CBD products for helping with PTSD, there are many options. 
A 2019 study (more a series of case reports) showed that taking CBD capsules alongside traditional counseling saw a good benefit to people with PTSD. Our Hemp Gems CBD Nootropic contains CBD in capsule form along with a number of other brain supporting supplements. 
A 2016 study from the Permanente Journal found that applying CBD oil topically to the skin was beneficial in helping reduce the nightmares and insomnia problems of children who dealt with PTSD. Our all-natural CBD topical, the Hemp Healer Balm, contains over 150 mg of full spectrum CBD plus other known anti-inflammatory, anti-fungal and anti-bacterial plant oils.
And if we want to reach deeper into the effects of cannabis, there was a positive study in 2018 in Frontiers of Neuroscience that showed that a combination of THC and CBD may also help PTSD patients. (THC is the psychoactive compound in marijuana that produces a high.) This is promising, but also problematic as THC has been known to compound issues of psychosis. More research needs to be done.
Conclusion
In all of the many areas where CBD has been studied as a cannabinoid to assist with mental health disorders, PTSD may have the most promising results and the most science to back it up. Of course, more work will be done, and more research is coming out every year, but the use of CBD capsules or CBD healing balms are good starting points in helping with post-traumatic stress disorder symptoms.
Are you ready to help your PTSD with CBD?
Shop Today!