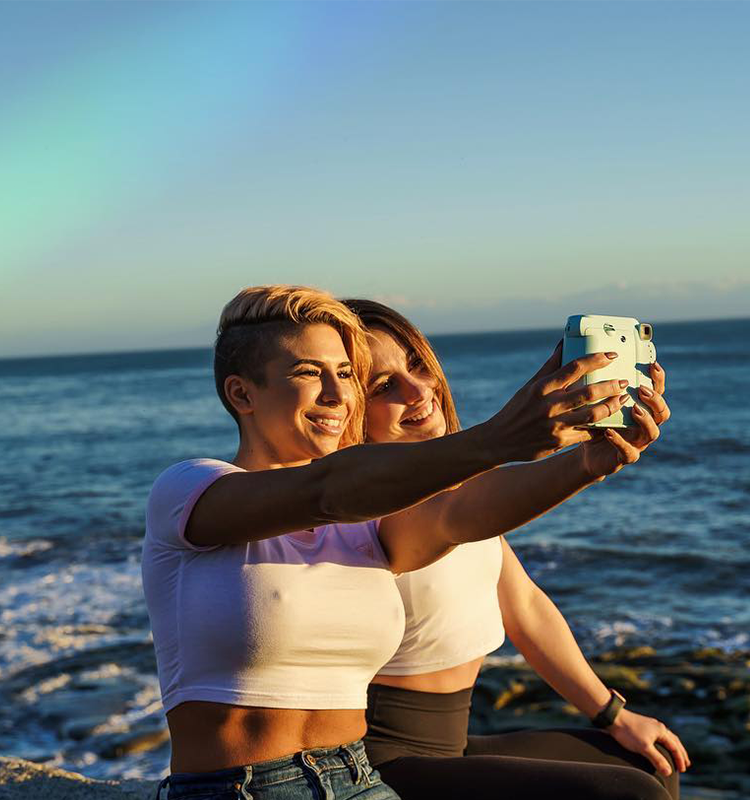 CBD living Is
better living
Especially with Hara
Why choose HARA?
With a balanced state of energy, you'll be well equipped to train hard, recover quickly, maintain a focused workflow, and sleep better so you can optimize your recovery at night. When you are at your most balanced state you can connect with the world around you...
Drizzy and I created Hara Flow so that we could share the balance we've achieved through the use of CBDs. Not only the physical but also the energetic balance that comes with proper use of this natural compound.
We're both former NCAA athletes that competed at the highest level in the Big Ten Conference. We know what training hard is all about. The stresses the body experiences and and its subsequent aches and pains. With this recovery becomes increasingly important and the need to balance energy was something we found was crucial for maintaining perform at our maximum potential.
But my vast knowledge and understanding of CBD as well as other cannabinoids didn't come until I was diagnosed with Non-Hodgkin's Lymphoma shortly after I graduated from college. This cancer is an exposure based cancer that occurred due to a chronic toxin.
As with any cancer, the chemotherapy treatment was intense and severely affected my physical form. During this period of time I maintained my normal day to day life out of shire will at first. Training and working while undergoing chemotherapy was something that doctors and articles online told me wouldn't be possible. The first few months of chemotherapy went by without any use of CBD. Lucky I discovered CBD while doing research on remedies for nausea. I started using Cannabis and CBD a try the next day and noticed a difference immediately! Chemotherapy leaves the body feeling extremely toxic. In this toxic state I was able to feel the immense difference CBD made. It was extremely clear how much better CBD make me feel while I was under this intensified stress that came with treatment. I was able to maintain my active life, attend classes, and work full time all while undergoing treatment for 10 months. If you personally have known anyone who has been through the process of chemotherapy you will know how debilitating it is.
Before I started, I read article after article about how it would change my life. How I wouldnt be able to maintain any semblance of normalcy...
Load More...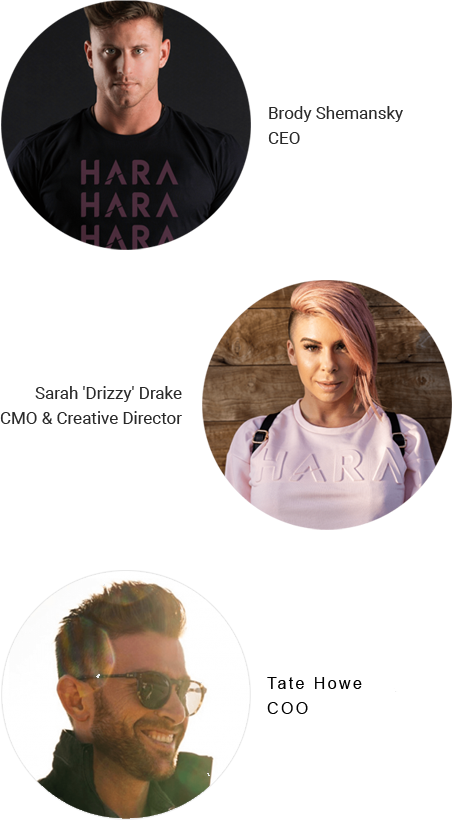 Awaken Hara with CBD you can trust

QUALITY
USA grown. Organically farmed. Gluten free.

TRANSPARENCY
All of our products contain zero THC and are third-party lab tested.

EFFICACY
Physician formulated and backed by cold, hard science.

COMMUNITY
Soul is more than a brand, we are a community 7 million humans strong.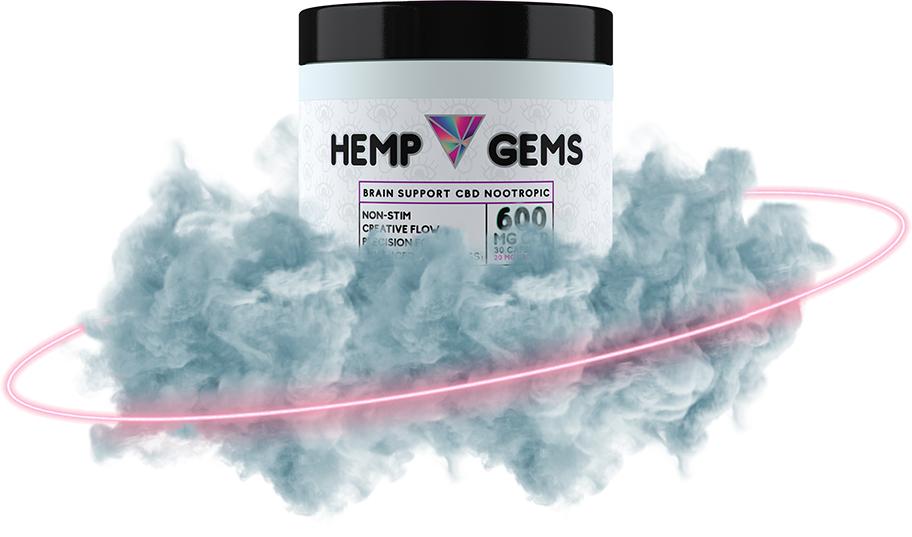 About us